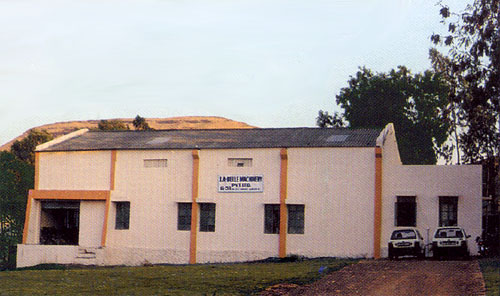 LABELLE MACHINERY PVT LTD brings you a range of world classhigh output Face Mask Making Machine & Pouch Packing Machines from the Servo Controlled Auger Type to the Multi Track Electronic Weigh Filler Type ensuring Highest Outputs at unimaginable accuracies. La-Belle was established in the year of 1988.
Labelle's Factory at Nasik, India manufactures state-of-art Pouch Packing Machines. The machines are manufactured withthe highest degree of precision using reputed P.L.C.s, FESTO Pneumatics, SIEMENS and other world class electricals ensuring world class standards. All the components undergo strict quality checks at every stage, thus ensuring that you get the best in product and quality.
LABELLE supports its clients by providing training to the client, passing on all the relevant technical and operational details and most important visits the client for supporting him till he starts regular production. All the required spares are available immediately, ensuring maximum production.
LABELLE believes Technology and Quality should bear no limits and most important the client should get the latest technology and quality driven machines at reasonable price ensuring value for money.